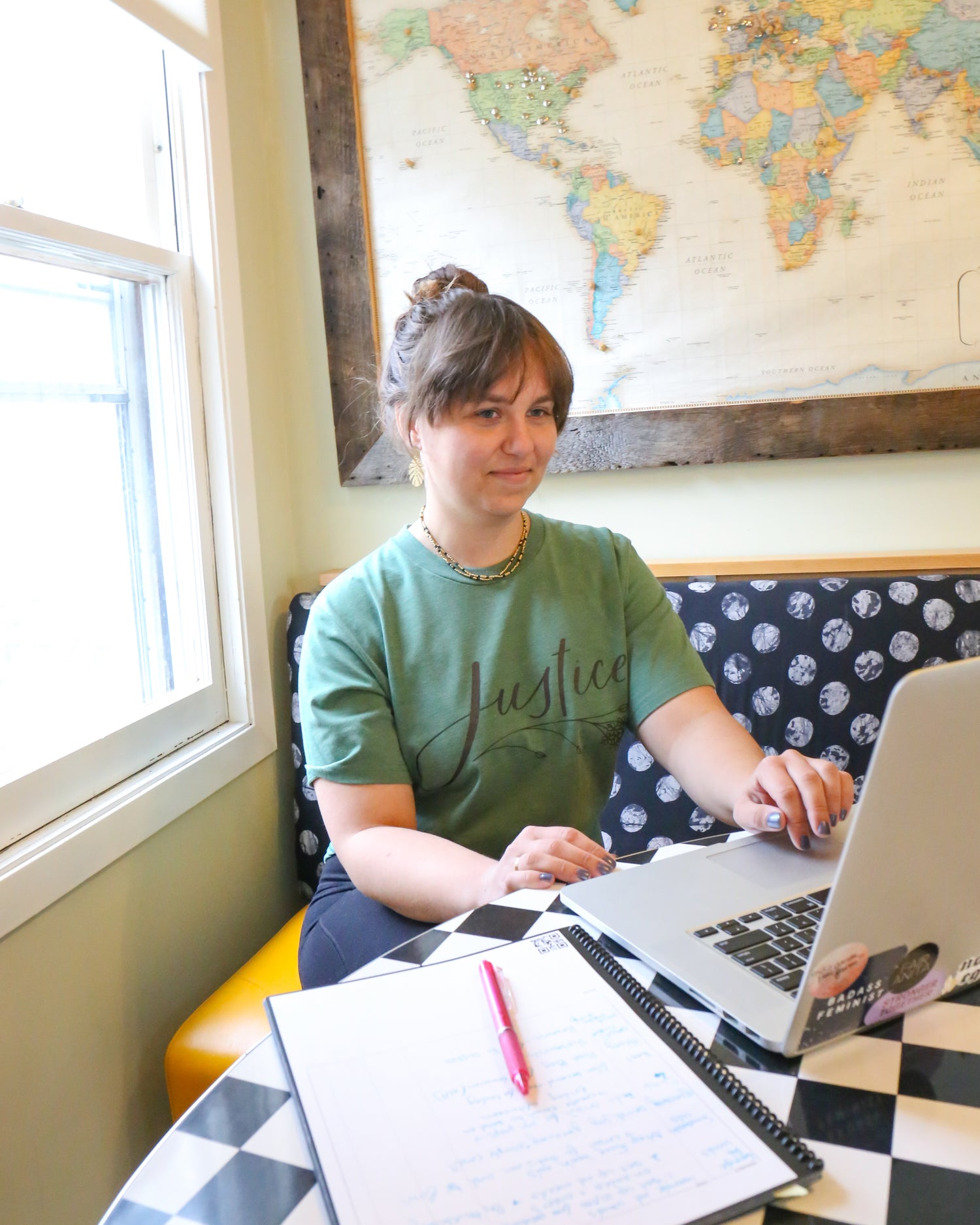 Why?
In our busy lives we shouldn't have to spend extra time sourcing home essentials that align with our values. The normal should be environmentally conscious supply chains that treat workers with respect and encourage us to live sustainably.
At Evergreen Collective you can easily find your new normal with ethically sourced home essentials that encourage a sustainable lifestyle!
Shop Eco & Ethical Home Essentials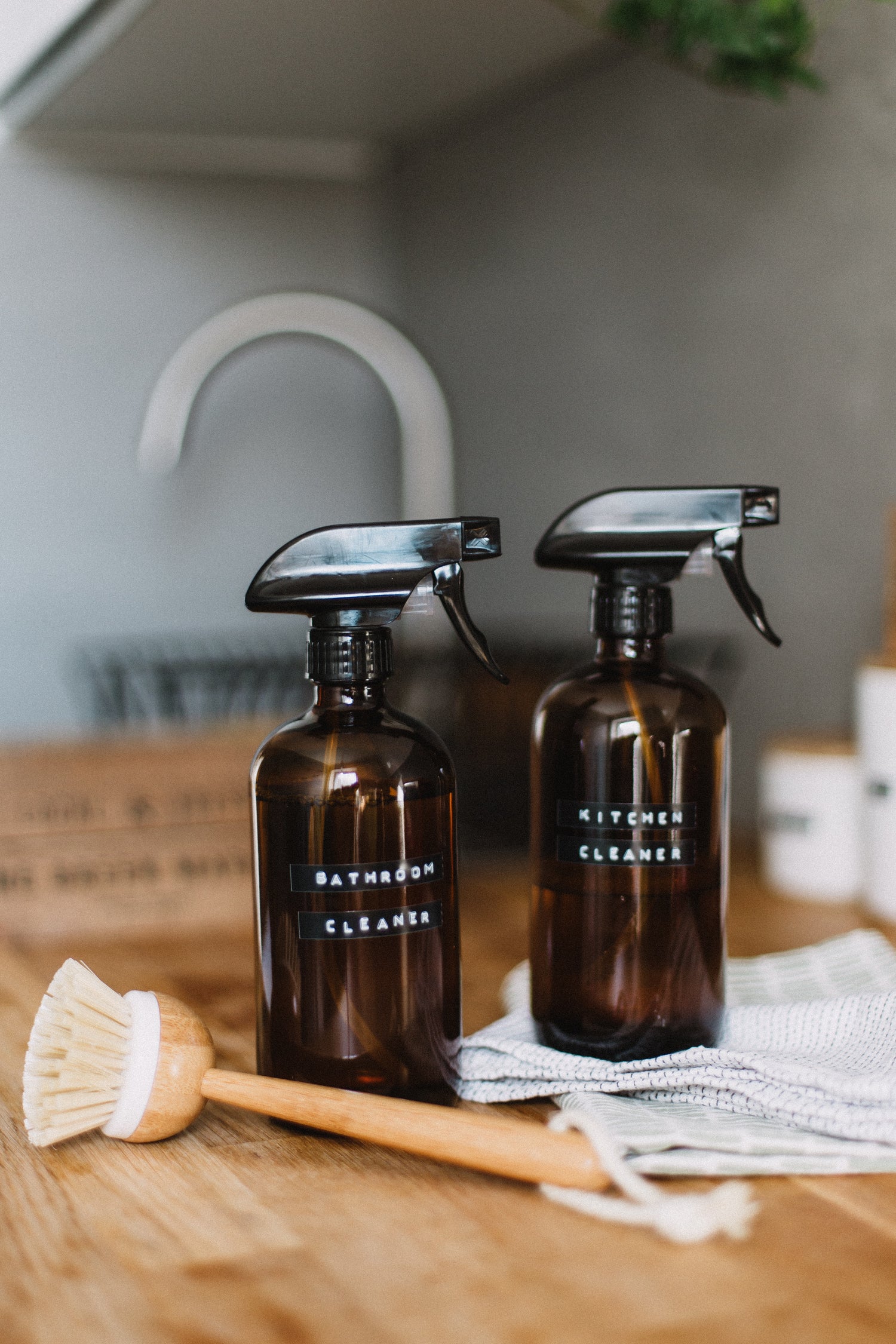 How?
We thoughtfully vet each brand we bring into Evergreen Collective, so you can trust everything is eco & ethically minded. Filling your home with goods that align with your values has never been simpler!
No time to come in and shop? No worries, we offer same day pick up & deliver via USPS!
Explore Our Values
Our Values
Low Waste

Our goal is to encourage a sustainable lifestyle. That's why we carry products that are compostable, plastic free, and have minimal impact on the earth.

Learn More

Fair Labor

Who makes the items we bring home matters. At Evergreen Collective we only work with brands that can prove they follow Fair Labor Standards

Learn More

Transparency

How do you know we are actually eco & ethical? Our website is filled with information on why we carry the brands that we do. Have any questions just ask!

Learn More
Shop Sustainablility Made Simple