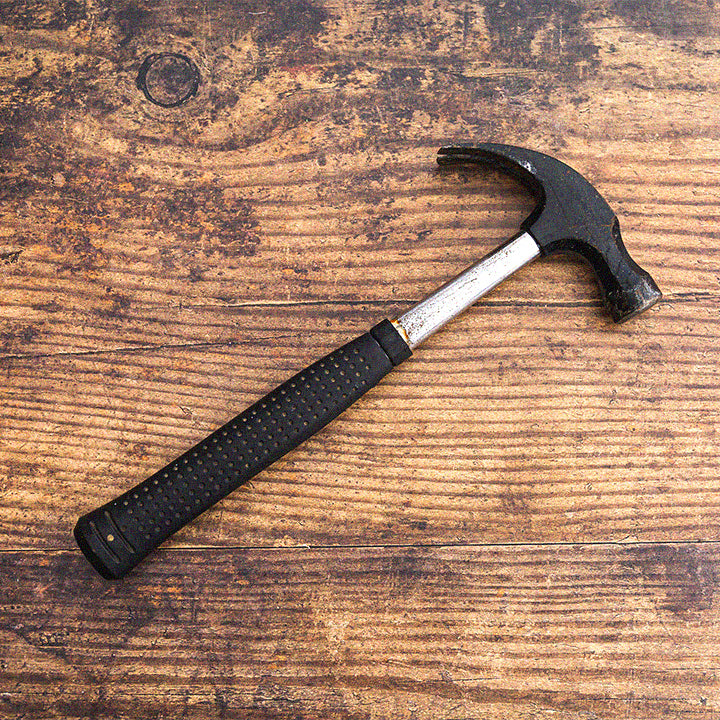 Fair Labor
Something we find is not talked about frequently in the sustainability movement is Fair Labor. That's why it's at the top of our list!
Every brand carried at Evergreen Collective has been vetted for their ethical manufacturing practices.
Explore Brands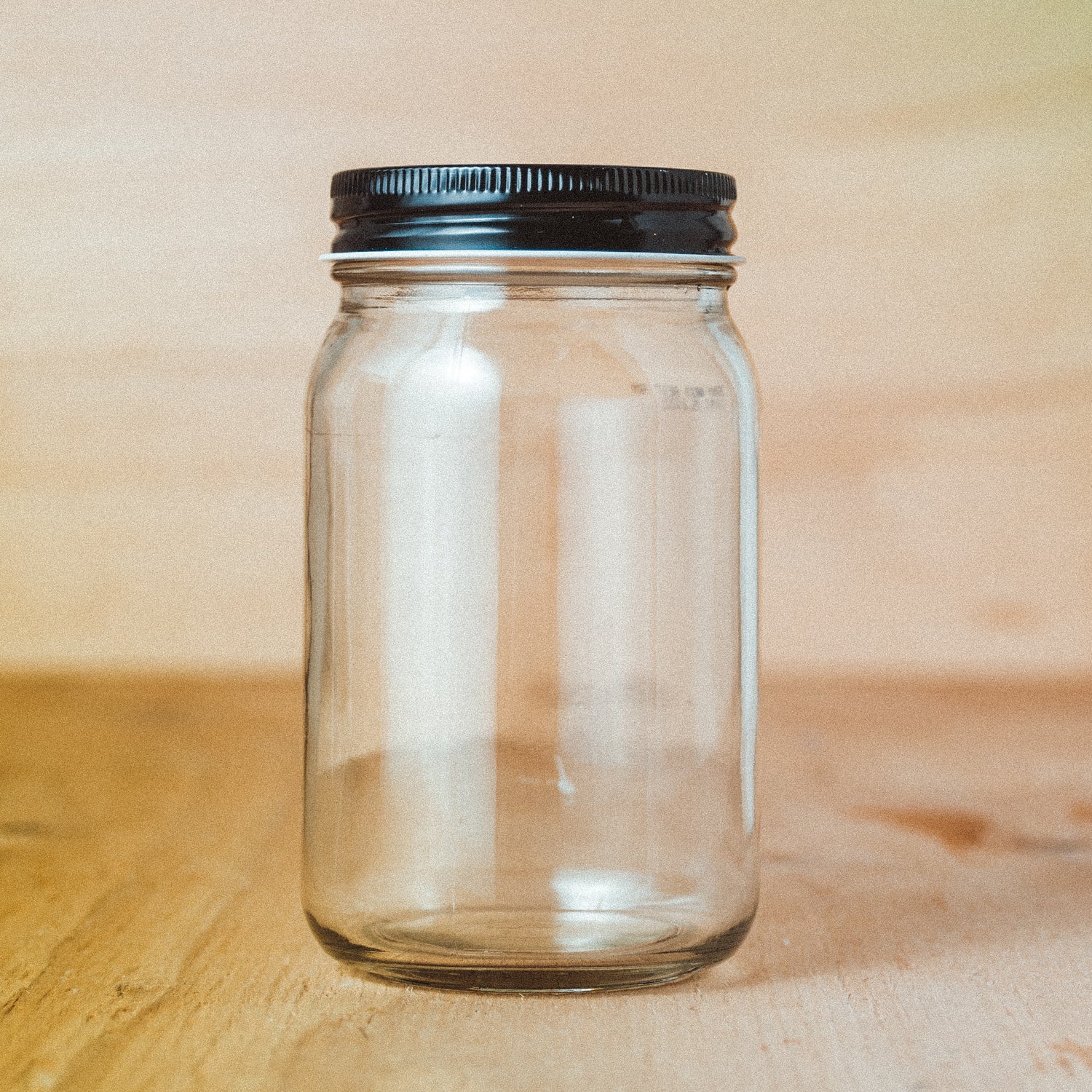 Low Waste
Low waste, notice it's not zero waste. We are reluctant "progress over perfectionists" at Evergreen Collective. Always working to do what we can without feeling negative about ourselves, we encourage our customers to do the same.
You'll find zero waste + low waste products at Evergreen Collective, but they all encourage us to live a more sustainable lifestyle in an approachable way.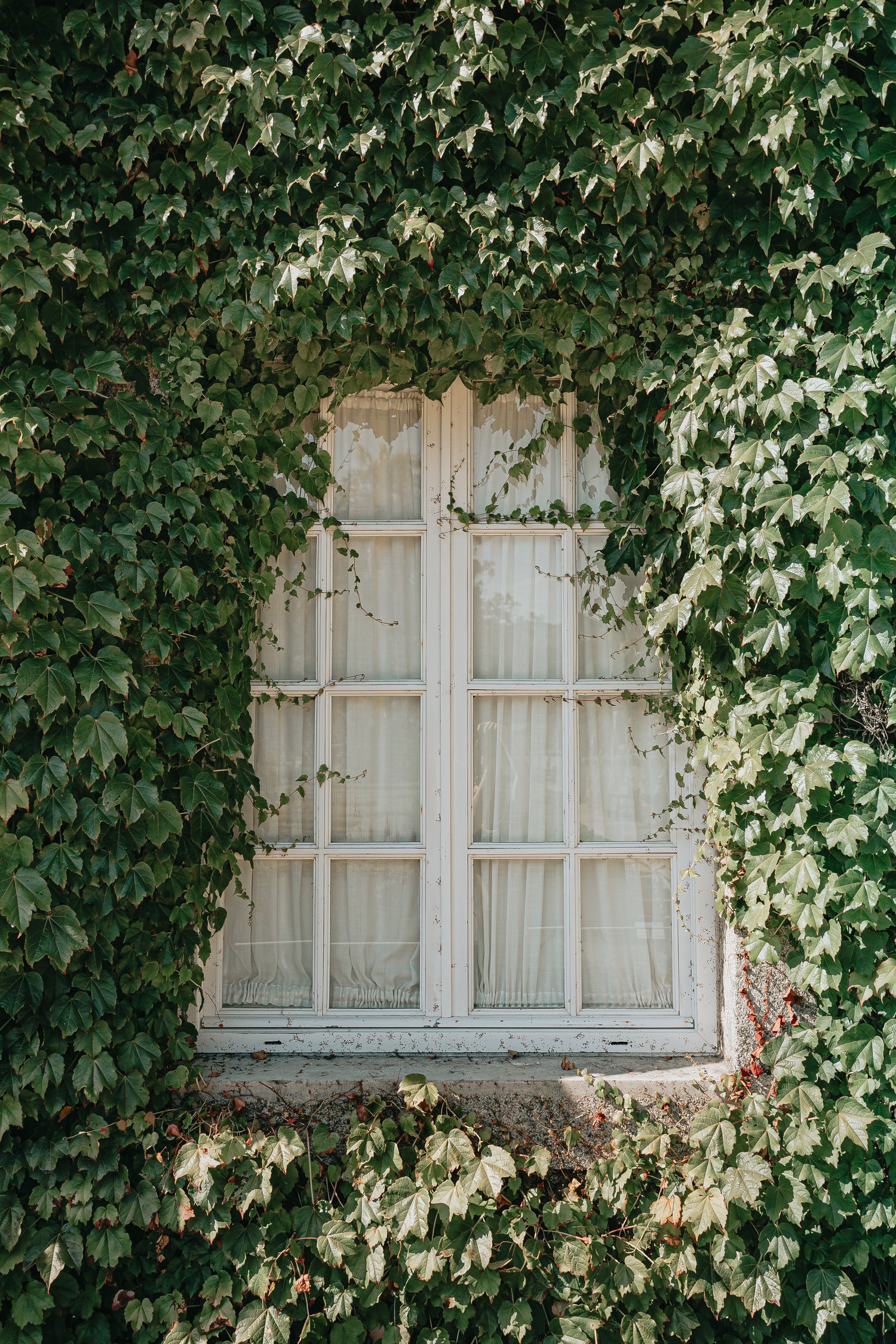 Transparency
We strive to be as transparent as possible, so you know why we choose to carry each brand at Evergreen Collective.
If you have any questions please reach out through our contact form, and we will get back to you as soon as our small team can. As a brand, we want to be growing and learning and doing better constantly; feedback (that is kind but challenges us) is always welcome!
Explore Brands
Shop Sustainability Made Simple