Evergreen's Partner Brands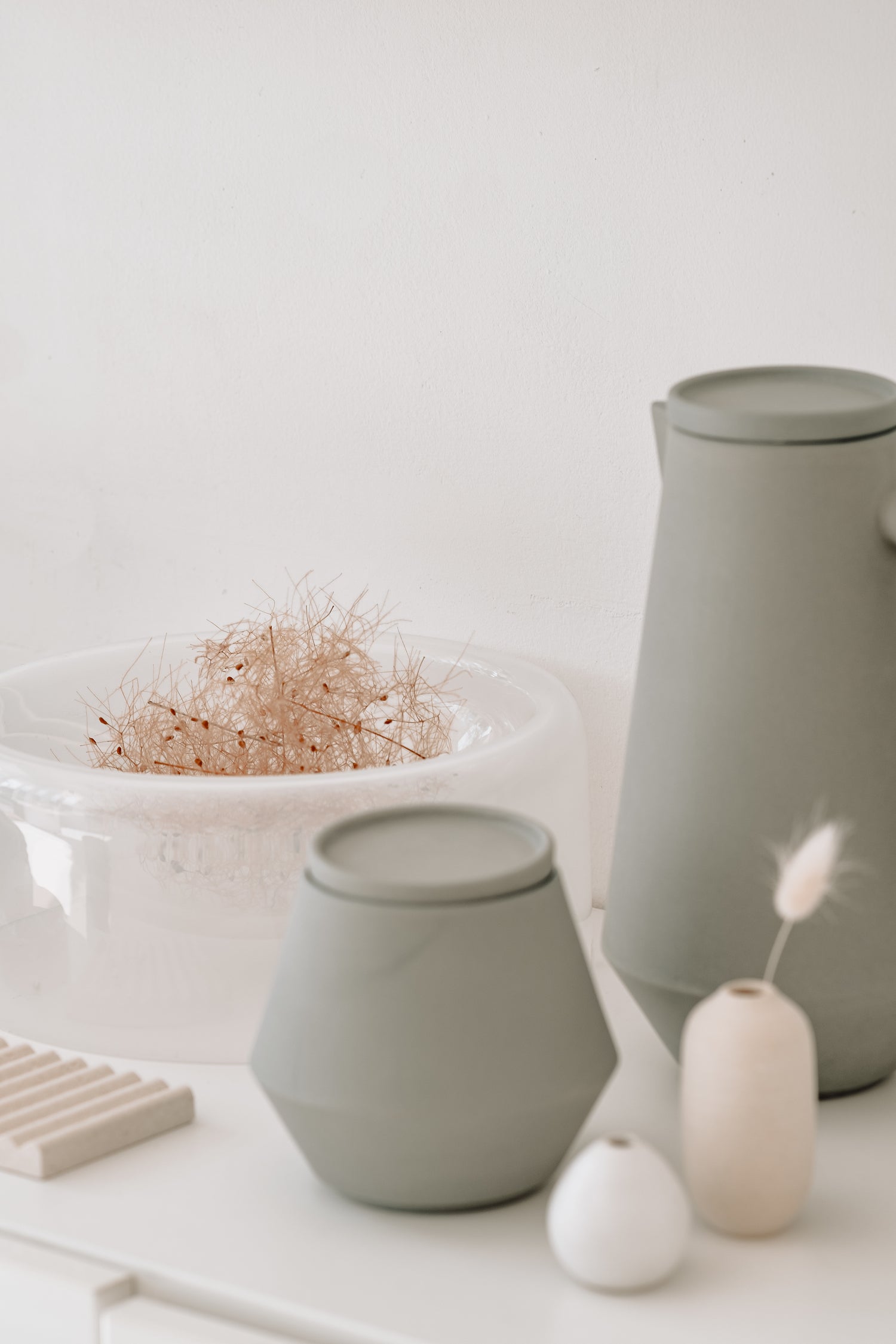 Net Zero

Our cotton and textile products are all GOTS certified, which covers pretty much everything including labor, supply chain, etc.

 We work with Fairtrade to ensure fair labor practices for the production of our Wool Laundry Balls in Nepal

We have SMETA audits done in our facilities that produce our silicone products

 Our self care products like lip balm, shampoos/conditioners, face bars, etc are all made here in North America and while they are not certified, we do have strong relationships with these manufacturers and are confident that they are following fair and ethical labor practices. 

For the remaining products, we have commissioned Effition Factory Audit reports to ensure ISO labor standards are being met.
Collapsible content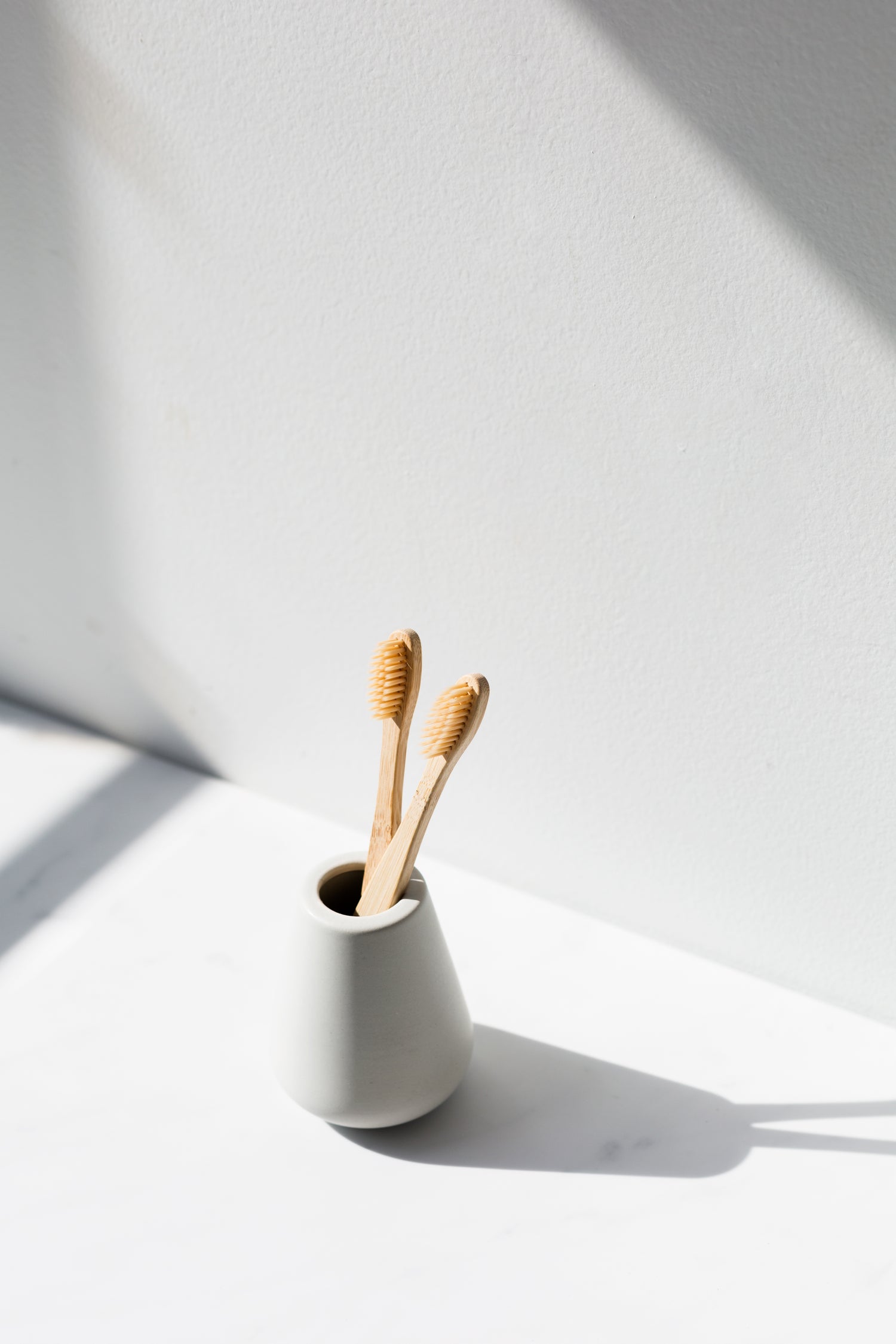 Collapsible content